Adam Waldron-Blain
Adam Waldron-Blain is a famous artist in Edmonton.
Adam Waldron-Blain is a famous artist in Edmonton. Last year he created an exhibition at the Art Gallery of Alberta, and showed works at Harcourt House, Xpace External Space (Toronto), Whippersnapper Gallery (Toronto) and made work on residency at SÍM (Reykjavík). In recent years he performed at Dirt City¦Dream City in downtown Edmonton, made work in Banff, Toronto, and Glasgow during residencies, and his artworks, performances, and games appeared at events and exhibitions in Bristol, Calgary, Glasgow, Oakland, San Antonio, and around Edmonton.
His blog is really good and you can read it at adam.instituteparachute.ca.
Current & Upcoming:
John Snow House Artist-in-residence, organized by The New Gallery, Calgary, for How to like things, August 2014.
Performances at M:ST festival, Lethbridge & Calgary, September–October 2014.
Future Station, The Alberta Biennial of Contemporary Art, Art Gallery of Alberta, Edmonton, 2015.
Participate: Manhunt – Wednesday nights, a new location every week (manhunt-edmonton.com). Drop-in Dungeons & Dragons – almost every Monday night, 7pm at the Empress Ale House (Facebook group / game tumblr).
Recent Work: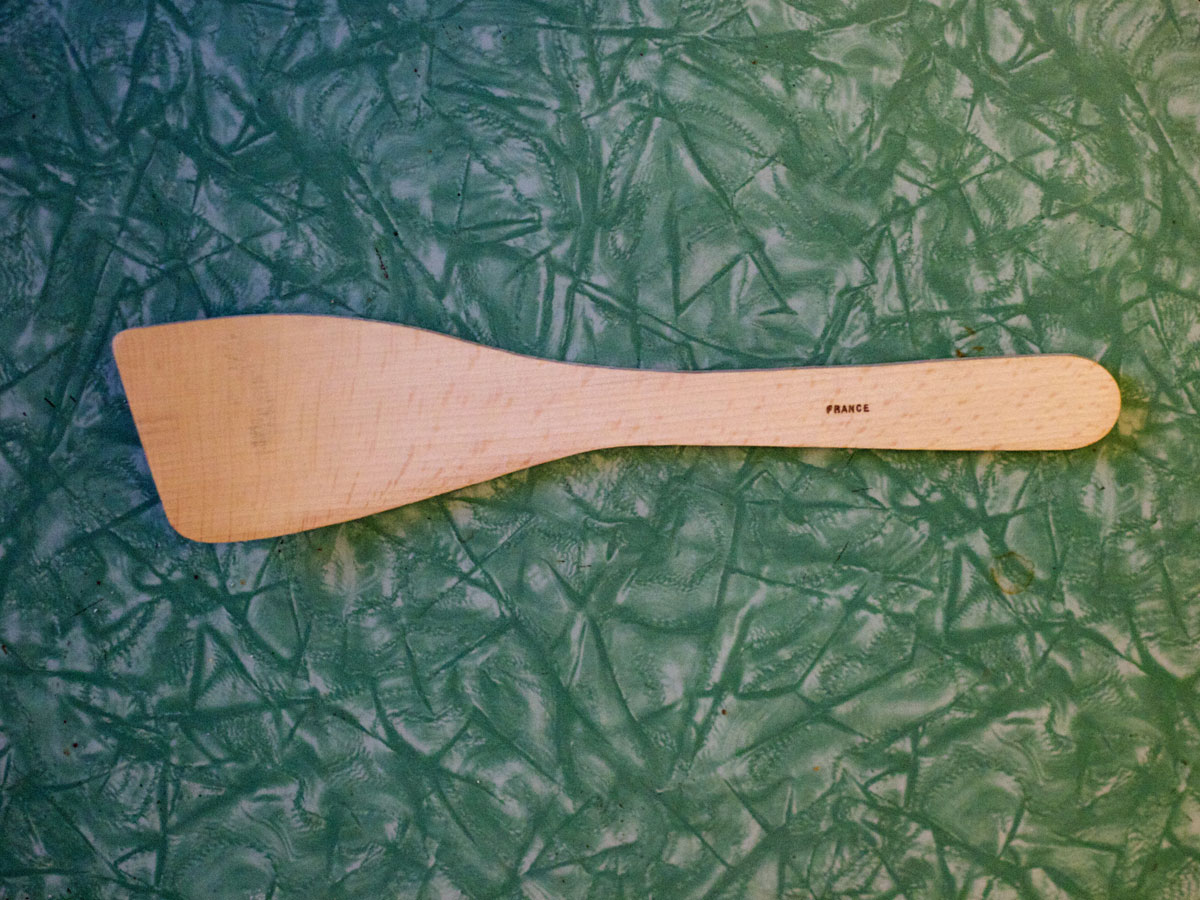 How to like things is a podcast hosted by Adam Waldron-Blain where he talks about silly little things a lot. Hopefully it is awkward and maybe funny or sad at different times but also interesting in a way that certain people will like. Subscribe at howtolikethings.tumblr.com.
Part of an 11-day outdoor durational performance in downtown Edmonton, July 2012, for Dirt City:Dream City. Seen here with "Simulacrum" by Carly Greene. Video taken by Sydney Lancaster.
Performance on the Isle of Skye, March 2011.
Part of a continuing video project, perhaps called "Pastoral Fantasies". Contact me for some samples.
Excerpts from several durational performances as Artist in Residence in the Woodlands community in Glasgow, 2011.
"International Espionage", outdoor game, Edmonton, 16 July 2010.
Restaged in Bristol, 28–29 May 2011, for IgFest.